Helge Midttun
Chair
Helge Midttun has broad experience from a wide range of industries and has served as Chairperson of the Board of Sonans Gruppen AS since 2011. He has previously served as CEO of Fjord Seafoods ASA, President and CEO of Det Norske Veritas and Aker Biomarine ASA and on the Boards of Statoil (Equinor) ASA, Aker Kværner ASA, Rieber & Søn ASA (Chairperson) and HENT AS (Chairperson). He currently serves as Chairperson of the Boards of Aibel, Rieber and Son AS and Skaugen AS.
Harald Arnet
Board member
Harald Arnet is the CEO and partner in Datum Group, a private investment company. He has more than 30 years' experience in national and international finance, industrial and financial investments. He holds several board positions in listed and non-listed companies.
Frode Eilertsen
Board member
Frode Eilertsen is a senior high tech business executive with unique and extensive experience from almost two decades of leadership in telecom, Internet, and digital media. As CEO, EVP, CPO, investor, entrepreneur, and management consultant in both young, rapidly growing organizations and publicly traded multinational corporations. Eilertsen is currently an investor in, and advisor to, numerous technology start-ups, both in Norway and internationally.
Sylvie Milverton
Board member
Sylvie Milverton is the CEO and co-founder of Lynx Educate, an education to employer marketplace based in France that supports European companies in their goals of attracting, retaining and upskilling with programs that in turn, provide long-term value to their employees
Prior to launching her company, she was CFO of the largest French private higher education group INSEEC U. where she participated in a successful LBO. She held finance, business development, and operational roles at Laureate Education in Latin America over a 13-year tenure, including CFO of Mexico/Central America while based in Mexico and VP Finance Latin America in Miami. She serves on the Board Universidad Insurgentes in Mexico (owned by Linzor Capital) and Lumi Gruppen, a publicly-traded education company in Norway.
Sylvie received an MBA from Wharton and an MA in International Studies from the Lauder Institute at the University of Pennsylvania. Prior to her business studies, she received an MA in French literature from the University of Cincinnati and University of Paris, and a BA from the University of Chicago.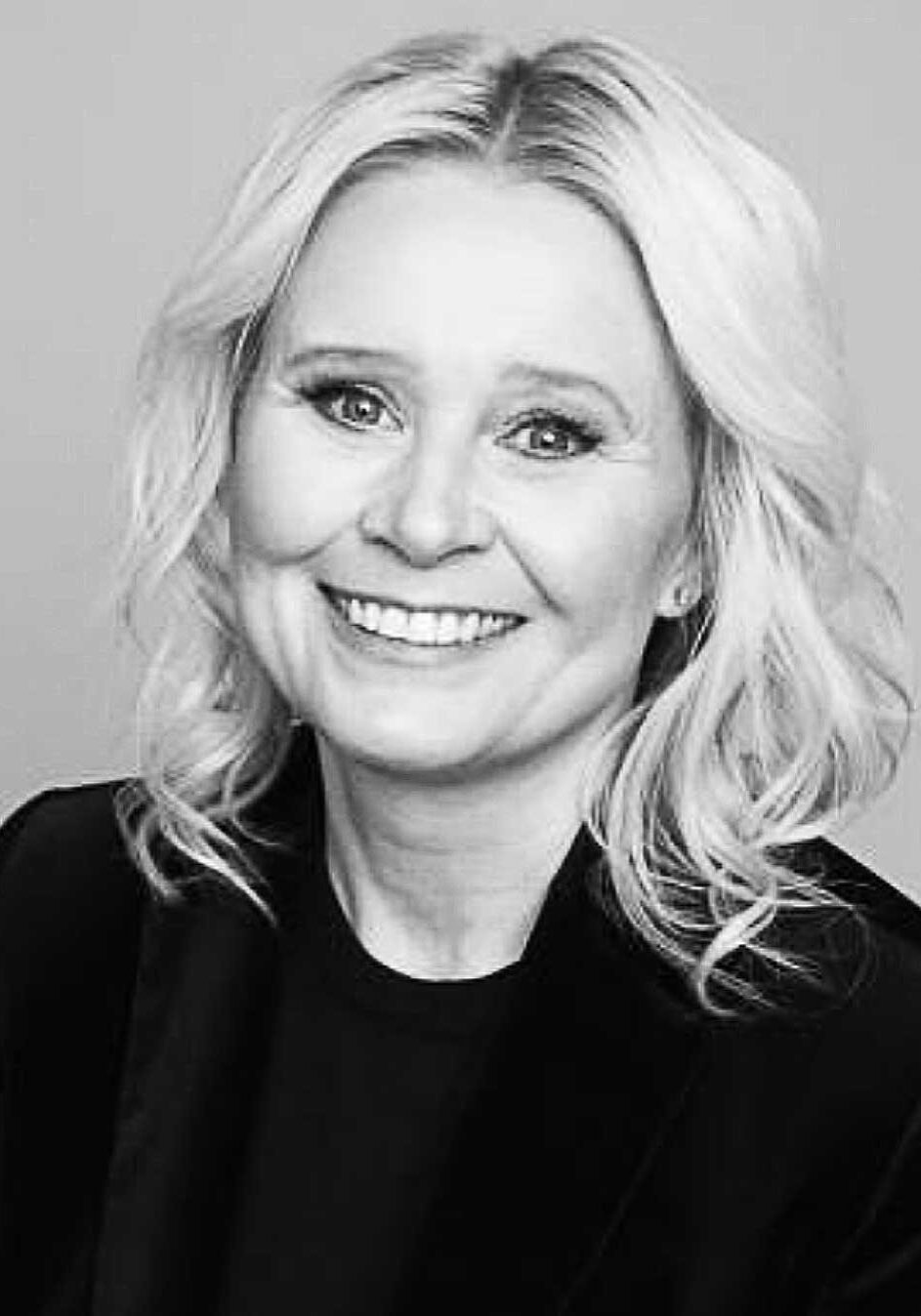 Bente Sollid Storehaug
Board member
Bente Sollid Storehaug is CEO of Digital Hverdag and non-executive director of Polaris Media, Hafslund, Europris, Motor Gruppen, Questback, Nortel and Eika Gruppen. She is also chair of Placewise Group and Ocean Visioneering. Storehaug has been a member of several policy advisory boards for government ministers in Norway. Storehaug established her own internet consultancy in 1993, which is listed today on Oslo Børs as Bouvet ASA. She is the youngest member ever of the Norwegian Association of Editors.
Anne Dahle
Board member (Employee Representative)
Anne Dahle teaches Norwegian at Sonans Nettstudier and Sonans Privatist, Bergen. She is Head of the online Norwegian section and has developed the online course in Norwegian language and literature at Sonans Nettstudier. She started teaching at Sonans in 1995, after a year in public education. In addition to teaching, she has worked with sales and student counselling. Mrs. Dahle studied French and Norwegian literature and languages and finished her Masters at the University of Bergen in 1994. In 1999 she worked in the travel industry in Spain for two years followed by two years as a student advisor at MI Bergen, now Høyskolen Kristiania, before being offered to return to teaching at Sonans in 2004.